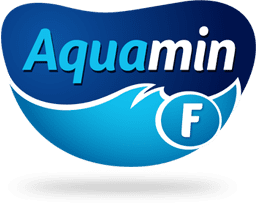 32%

2.2%
A versatile ingredient for use in solid and semi-solid food production, in products including:
Baking, cereals and snacks
Rice, pasta, noodles, congee
Soya, oat and rice beverages – Ice cream and confectionary
Dairy Produce
Instant Drinks
Processed Meat, Fish & Poultry
Dual benefit of a clean tasting marine minerals & range of production benefits.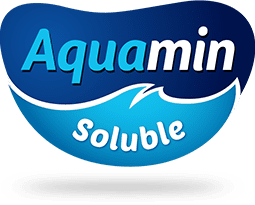 12%

1%
Aquamin soluble is specifically designed for use in low pH applications and clear drinks. This grade is ideally suited for:
Sports drinks
Functional beverages
Powdered sachets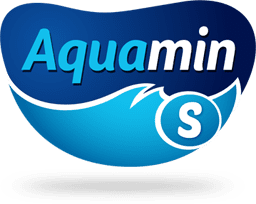 17%

1%
Aquamin S is formulated for use in low pH applications, such as:
Juice & beverage
Fruit Preparations
Dairy Products
Frozen Desserts
Confectionary / Candies
Aquamin is offered in a range of balanced formulations, each of which is designed to be more effective in specific food, beverage and nutraceutical applications. Please contact us to find out how Aquamin can add commercial and nutritional value to your food or beverage application.
Rice
Cereal Bars
Instant Noodles
Chocolate
Yoghurt
ice cream
Gluten Free Bread
Rice Milk
Extruded Snacks
Smoothiest
bread
pasta
soya milk
UHT MILK
Clear Functional Beverages