Originally producers of high-grade enzymes for the wine and brewing industry, over the past two decades Deltagen has developed a position as a key supplier of functional ingredients, flavours, colours and processing aids to the food and beverage manufacturers of Australia.
AQUAMIN
Deltagen Australia is proud to be a part of the Marigot Group, a diverse global community of companies, whose activities include the manufacture and development of the Aquamin range of marine multi-minerals. Deltagen acts as official agent for Aquamin in Australia and maintains close links with Marigot researchers in Ireland and manufacturing in the UK.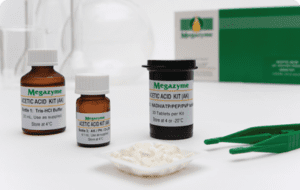 MEGAZYME
Deltagen Australia is also the official Australian distributor for Megazyme, who are at the forefront of test technology in enzyme and in-vitro research. This relationship allows us to assist our customers' needs both at the level of production and in the laboratory.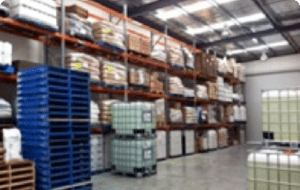 FLEXIBILITY OF SERVICE
Our team can work closely with you to ensure that the optimal product is used for each application. We have the flexibility to service enterprises from start-up to multi-national. Deltagen also operates a toll blending facility for liquid and powdered products with re-packing facilities for lots from tonne lots to grams.
FOOD SAFETY
It is our policy that all employees at Deltagen Australia Pty Ltd are committed to manufacturing and supplying food ingredients to current safety standards, that conform to current FSANZ Food Standards as well as the individual requirements of our customers.To ensure all safety procedures and documentation are properly controlled, Deltagen Australia Pty Ltd has achieved and maintains a Grade A BRC certification.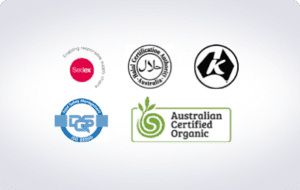 STANDARDS
Many of Detagen's food-grade products conform to Halal and Kosher standards. We also operate under Sedex and ISO certification.