28 May 2020
Megazyme|Sodium azide-free "cofactor" – Phased removal from kits.
Below is a message from Megazyme on the staged removal of quantities of sodium azide from kits and the timetable for the reduction / removal: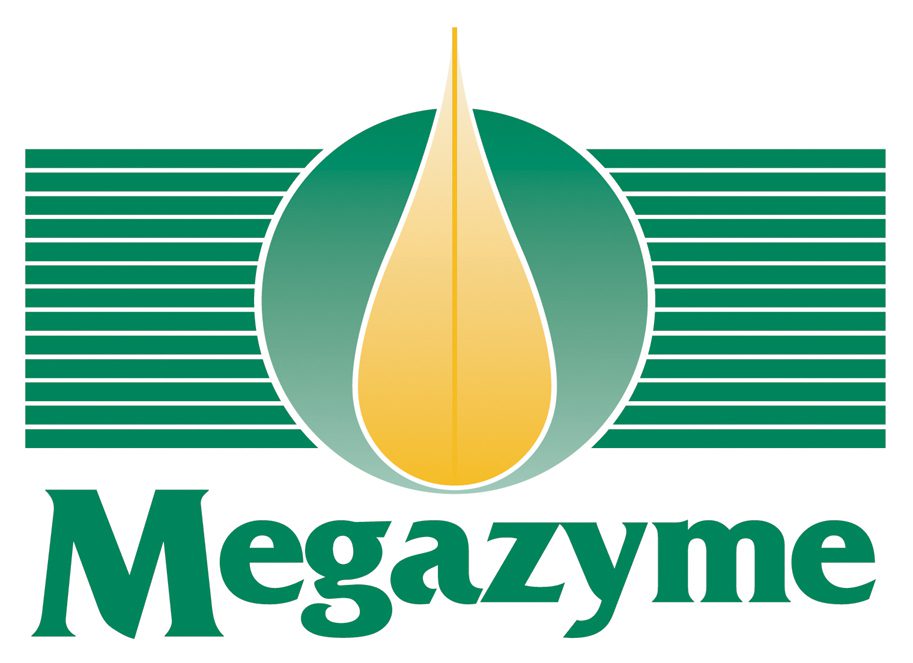 "The main aim of the switch to sodium azide-free cofactor components is to provide improved safety to the end-user.
 
This change will only involve the "cofactor" bottles of the kits, i.e. those components that contain the co-factors NADP+, NADH, NADP+ or NADPH. Other components of the kit may still contain sodium azide. However, this will be below the hazard threshold concentration and therefore not classified as hazardous.
 
The practical assay procedure of the kit will not be affected by the switch to sodium azide-free cofactor components.

The stability of the cofactor as supplied (i.e. as a lyophilised powder) remains unchanged."

The only practical handling impact is that the stability of the cofactor, after water has been added, will change as below:



To facilitate frozen storage of diluted co-factors in aliquots, Deltagen can provide 3ml poly vials.
The estimated schedule for the switch to sodium azide-free cofactor components for
individual kits is provided above and is dependent on depletion of current stocks.
Important Note:
When the products change over to the sodium azide-free cofactors, the kit boxes will include a notification label to highlight the change of the cofactor formulation. Also, the kit booklets will contain revised details of the cofactor stability and handling requirements.
This will directly alert the end user.
If there are any questions on the above please feel free to contact Deltagen (03) 9728 3038 or info@deltagen.com.au .