07 Sep 2017
New Product | UFC Almond Milk | Lam Soon Group
05 Sep 2017
Aquamin Distributor in the USA – Stauber
30 Aug 2017
Situation Vacant | Food Technologist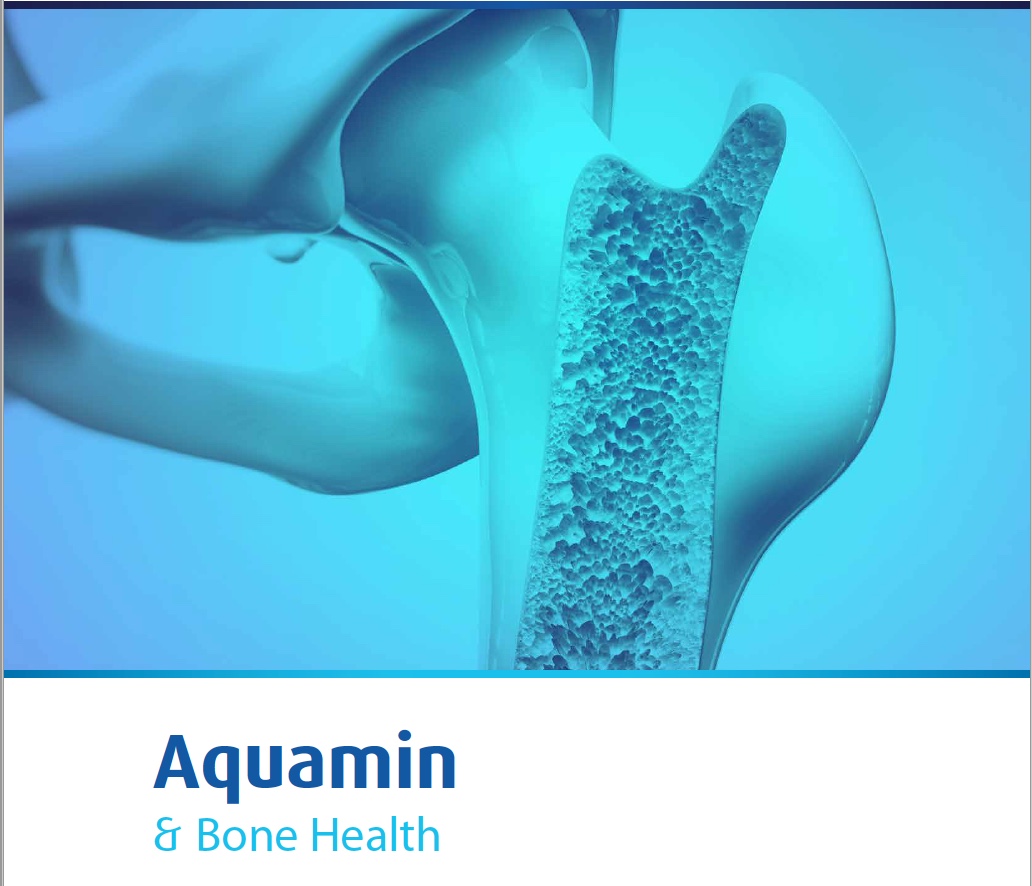 29 Aug 2017
Bone Health | Osteoporosis & Aquamin
23 Aug 2017
NEW IN STOCK / P-XYLNBE for β-xylan measurement in DNSA reducing sugar assay
07 Sep 2017
New Product | UFC Almond Milk | Lam Soon Group
Now available in Singapore. Another company making the switch from crushed limestone to plant calcium!

UFC Almond Milk. 
From their Website:
UFC Velvet Almond Milk is a heart-healthy, low-calorie and nutritious beverage made from quality Australian whole almonds. It is added with "Aquamin", a marine plant-based calcium derived from the red algae Lithothamnion found in the pristine waters off the coast of Iceland. The aquatic plant naturally absorbs trace minerals from the surrounding seawater, creating a structure that is easier for your body to absorb and store the calcium.

Almond milk has a pleasant, nutty flavour and creamy texture. It is suitable for vegans and those who are lactose intolerant or allergic to dairy milk. Enjoy UFC Velvet Almond Milk on its own or simply add to coffee or tea, cereal, smoothies and oatmeal.
Available in Original and Unsweetened variants, 1 litre.
Deltagen are official distributors for Aquamin Grades in Australia – contact us to find out more and arrange a sample.