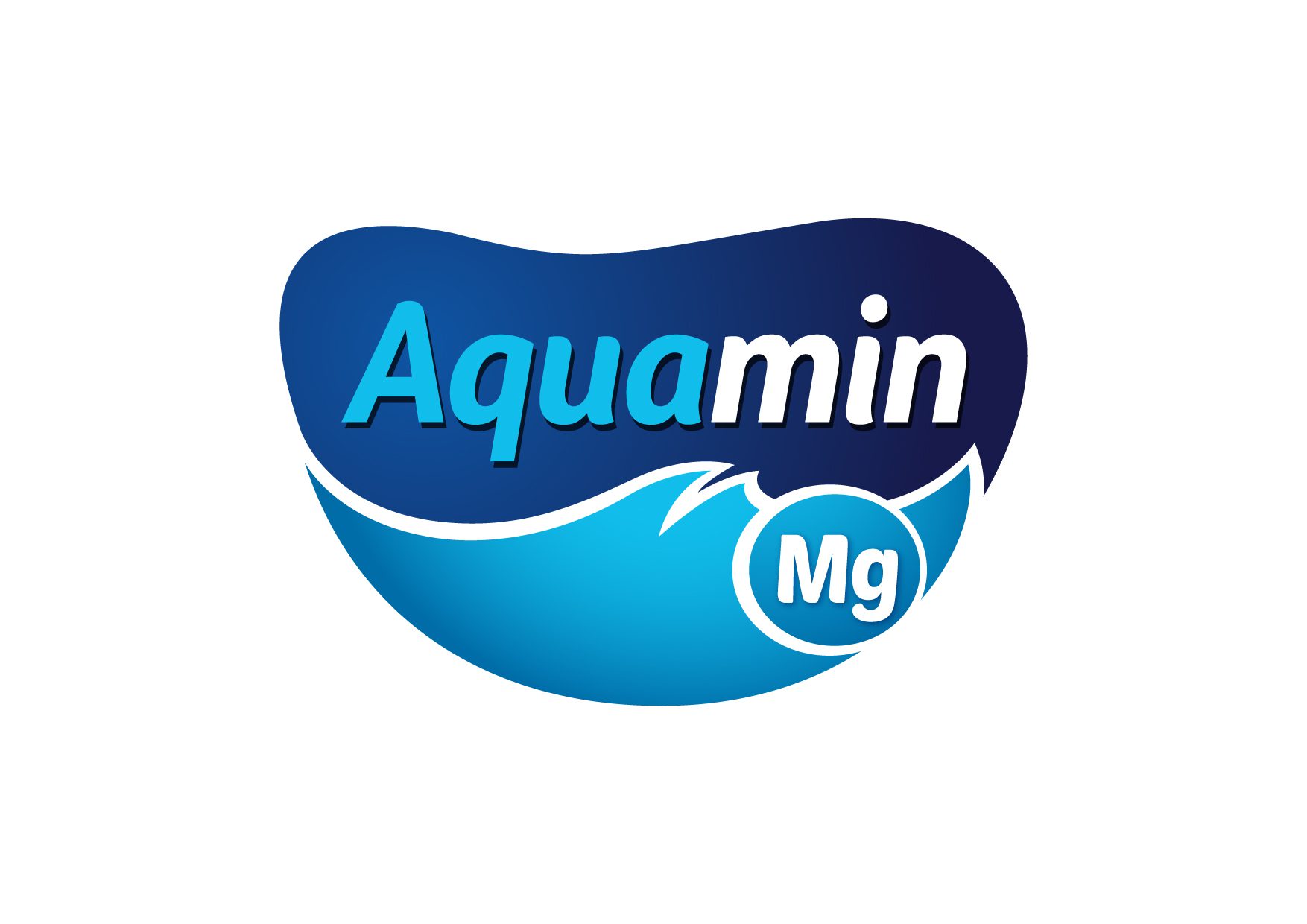 15 Jun 2017
New Products | Europe
24 May 2017
Joint Health Market – Osteoarthritis Overview
22 May 2017
Instant Almond Milk Powder & Marine Minerals – EcoMil
15 May 2017
Aquamin Video in Chinese Language
12 May 2017
Big Wave Surfer Laird Hamilton Superfood Range
15 Jun 2017
New Products | Europe
New Aquamin Mg Products – Europe
Deltagen Australia supplies Marigot's Marine Magnesium products in Australia in both powder and granular form.
Need for Mg Supplementation 
There is an increasing awareness of the need for supplementary magnesium in diets. A recent trial demonstrates the ability of magnesium to reduce levels of chronic inflammation. The study showed the effect that magnesium supplementation had on plasma c-reactive protein (CRP) concentrations – markers of inflammation* . Magnesium supplementation significantly reduced CRP levels in individuals with elevated levels of CRP.
Aquamin Mg provides high levels of elemental magnesium with a higher level of solubility when compared to magnesium oxide – it also features the trace elements that are present in our Aquamin seaweed products and  are crucial for bioactivity and are not present in other forms of magnesium.
Market Opportunity 
A recent article from the nutraingredients website shows
"US sales of magnesium supplements across natural, specialty gourmet and conventional multi outlet channels grew 15.2% to $85,217,687 for the 52 weeks ending January 24, 2016, up from $73,993,936 from the previous 52 weeks.
And with 70-80% of the US population not meeting their recommended intakes of magnesium, the market is expected to continue to grow. Indeed, some industry experts are predicting that magnesium sales in the nutrition market will surpass calcium by 2020." **
Aquamin Mg 
The market for our marine magnesium, Aquamin Mg in Europe has developed considerably of late with numerous claims available for magnesium under EFSA regulations.
Some examples new products on the markets in the EU this year are:
From Noventis (Czech Republic) and featuring Aquamin Mg (Powder)
The Magnesium B6 + Rhodiola Diet Supplement is designed for people who are subject to increased mental and physical stress.
It contains a unique combination of natural magnesium from the sea (for optimal  absorption), vitamin B6 (pyridoxine) and Rhodium rosea extract.
Fight discomfort, restore your inner peace. Magnesium contributes to reducing fatigue and exhaustion. Vitamin B6 promotes mental activity, and rose pink extract promotes not only cognitive functions and mental performance but also stimulates physical performance and overall physical condition. This adaptogen improves the body's resistance in stressful situations
From Starpharma in Poland:
The products below are chewable tablets featuring Aquamin Mg TG, our granular grade. The first product is for children and the second product is for adults and is to assist with the stresses and strains involved with frequent travel.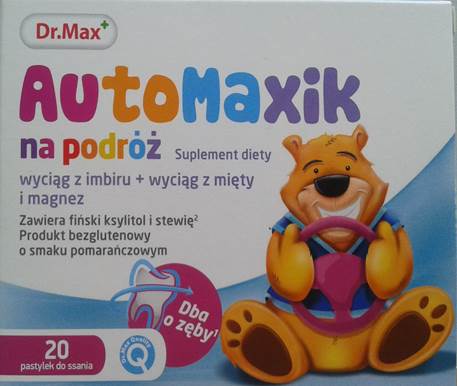 Contact us at info@deltagen.com.au to find out more about Aquamin Mg.
* "Effect of magnesium supplementation on plasma C-reactive protein concentrations: A systematic review and meta-analysis of randomized controlled trials"
Authors: L.E. Simental-Mendía et al.  from Nutraingredients website :
** http://www.nutraingredients.com/Ingredients/Minerals/Magnesium-supplements-show-potential-anti-inflammatory-effects-Meta-analysis?utm_source=newsletter_product&utm_medium=email&utm_campaign=14-Jun-2017&c=c3zyyTojwwa3OMlBCYz42LYCeh0mE6%2Fw&p2=